Shrek is love; Shrek is life. If you are a fan of the green ogre and his hilarious adventures, you will love these top funny Shrek memes that we have collected for you.
Whether you want to laugh at Donkey's antics, Fiona's transformation, Lord Farquaad's height, or the fairy tale creatures, there is a meme for everyone. Here are some of the best ones that will make you say, "That'll do, Donkey. That'll do."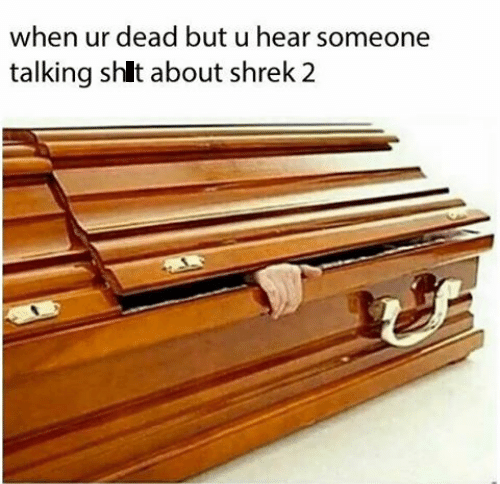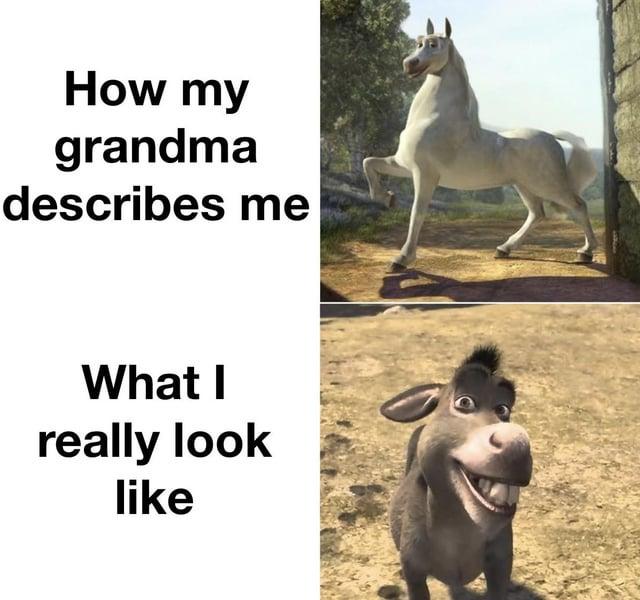 We hope you enjoyed these hilarious Shrek memes that will make you laugh out loud. Shrek is a timeless classic that never fails to entertain us with its humor and heart. Which meme was your favorite? Let us know in the comments below!