Christmas is a time for joy, laughter, and merriment, and what better way to express that than with a hilarious GIF? With the increasing popularity of GIFs as a form of online communication, it's no surprise that plenty of hilarious Christmas-themed GIFs are out there.
We've compiled 50 of the very best funny Merry Christmas GIFs to help you spread the holiday cheer and put a smile on your loved ones' faces.
Funny Merry Christmas GIFs
Here are some of the funniest Merry Christmas GIFs we've collated just for you.
Santa GIFs
What's Christmas without Santa Claus? Enjoy these funny Christmas GIFs featuring Santa.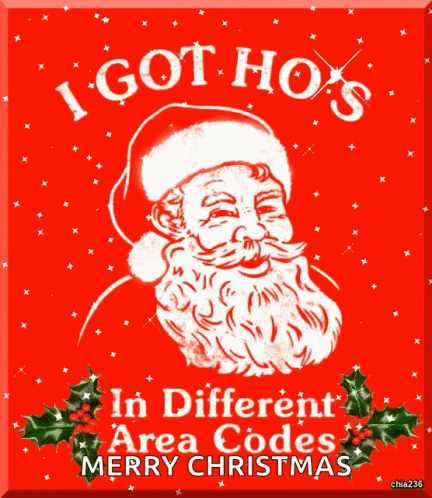 ---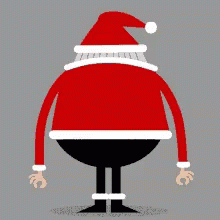 ---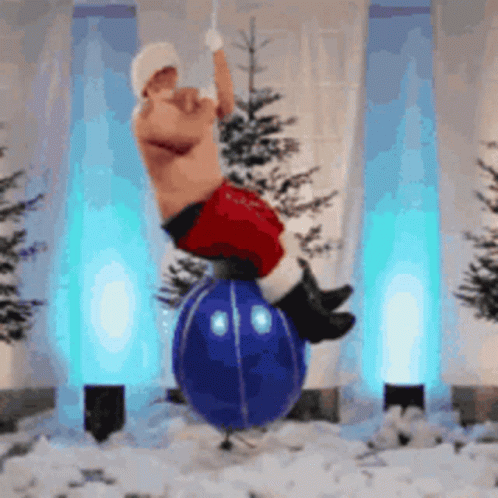 ---
---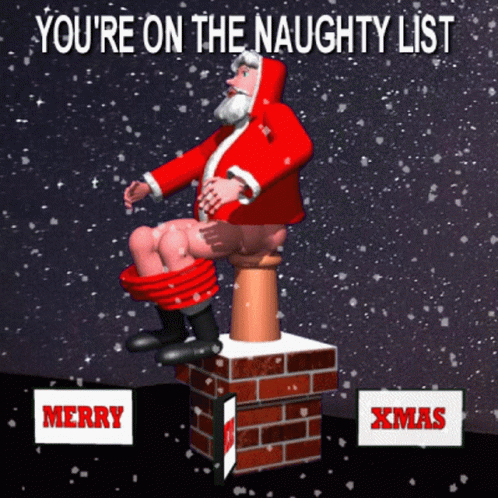 Funny Merry Christmas Holiday Rush GIFs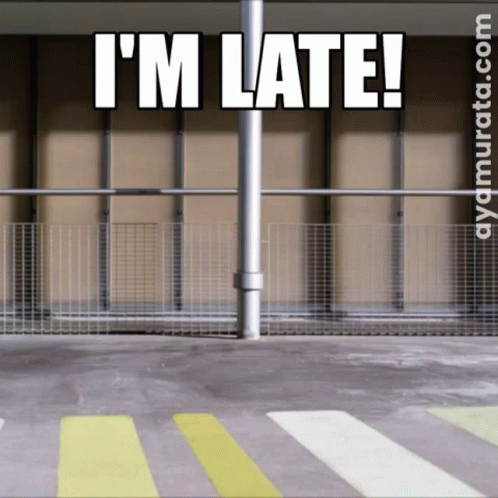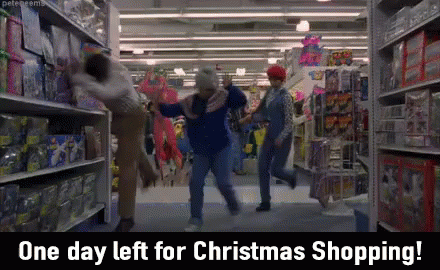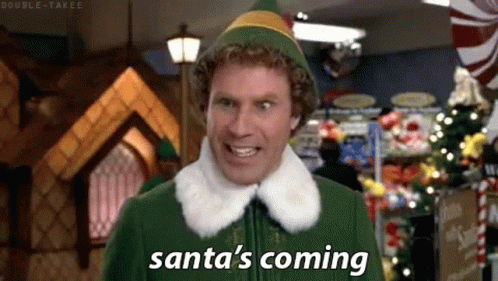 ---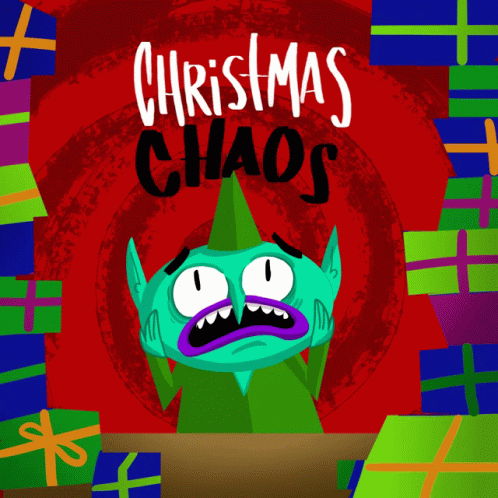 Get into the Holiday Spirit
---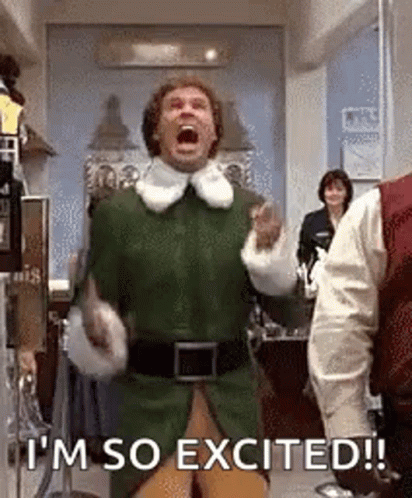 ---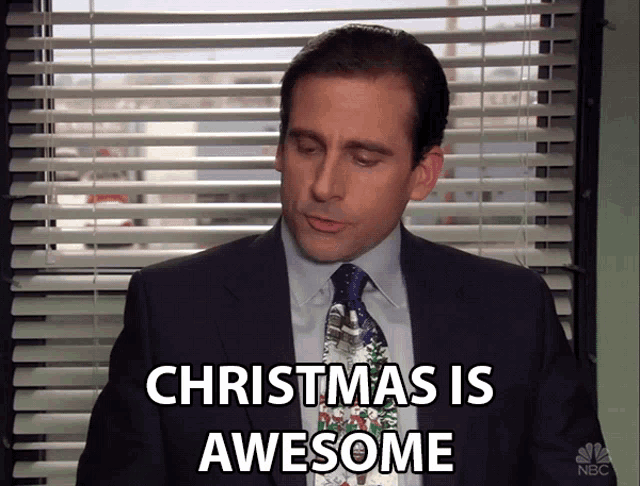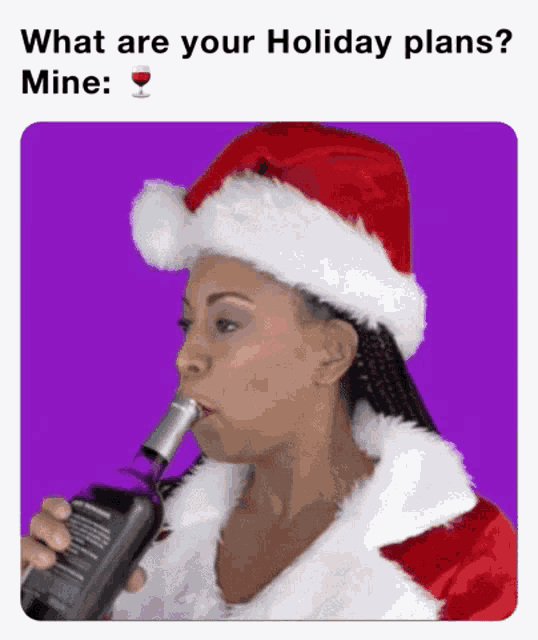 ---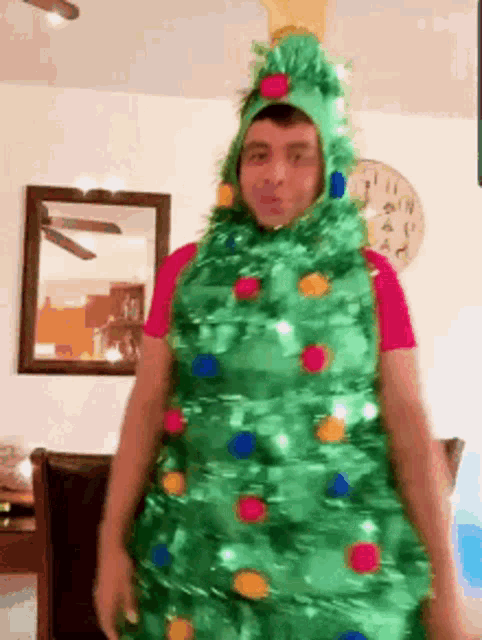 ---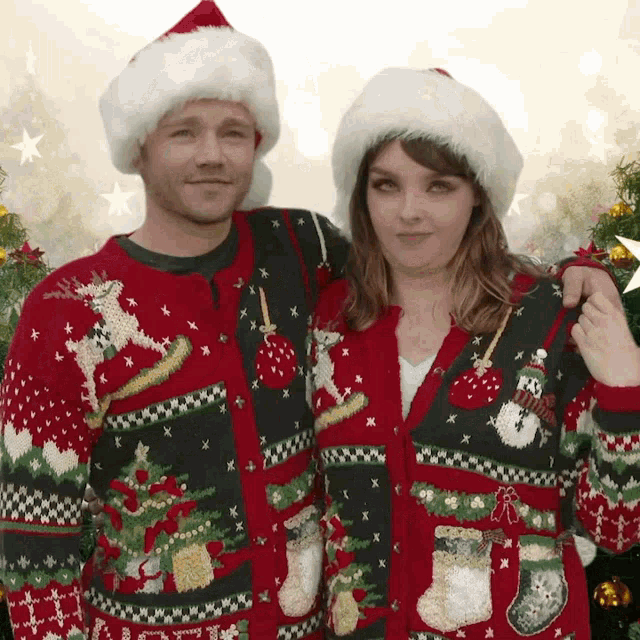 ---
---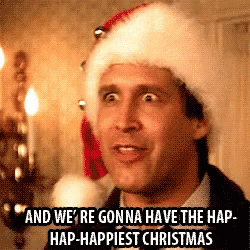 Funny Merry Christmas Greetings GIFs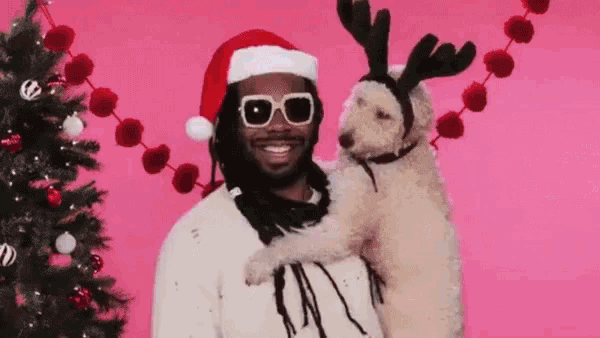 ---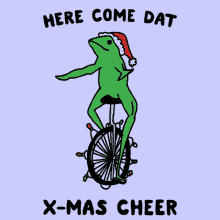 ---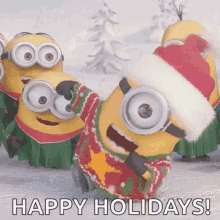 ---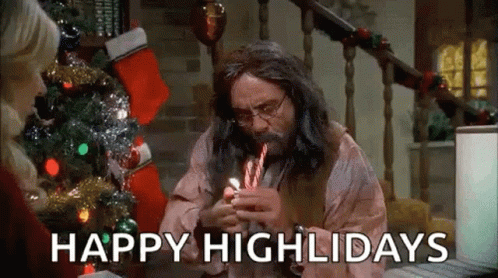 ---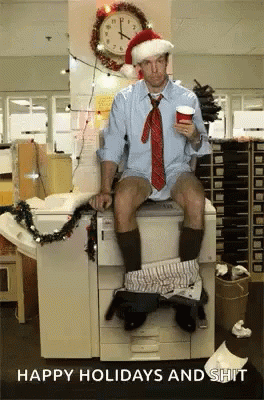 ---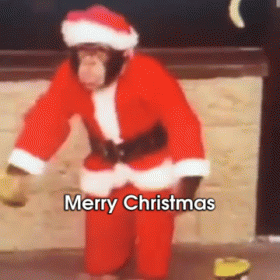 ---
Funny Christmas Party GIFs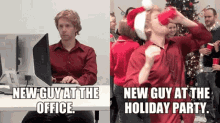 ---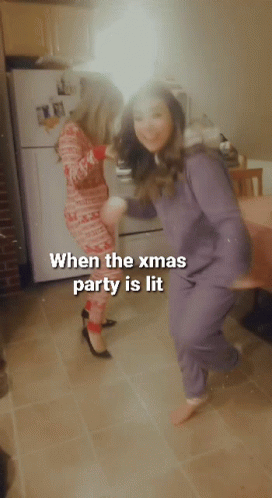 ---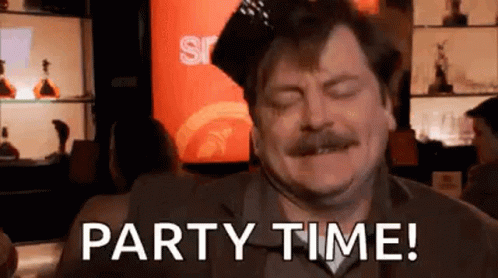 ---
Amusing Christmas Gifts GIFs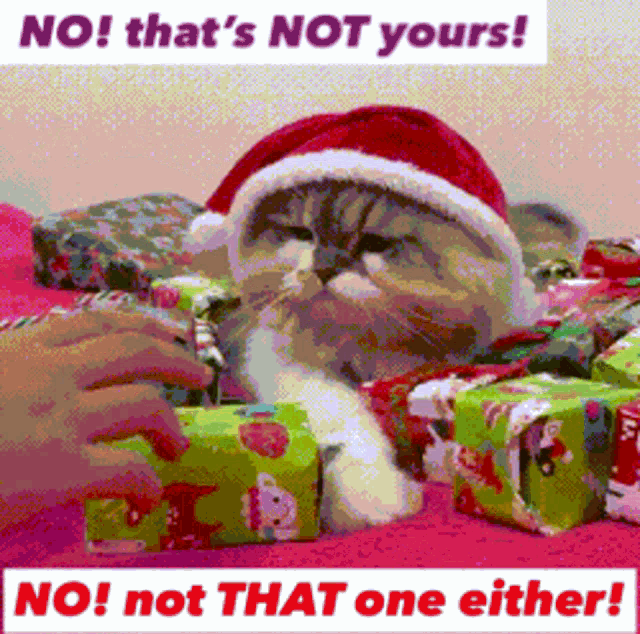 ---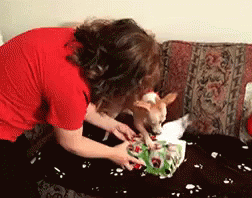 ---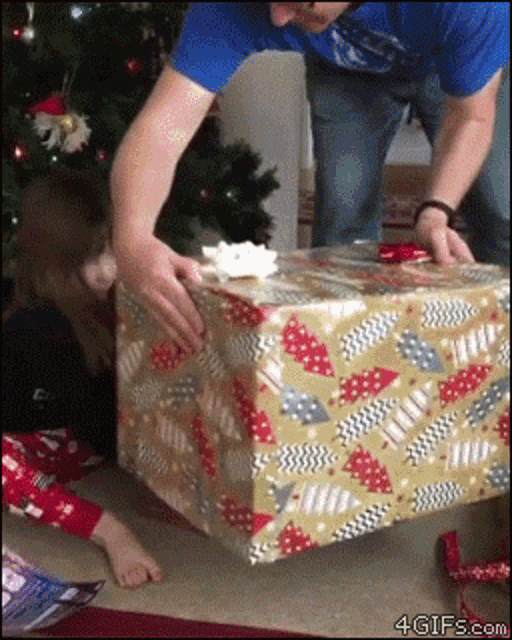 ---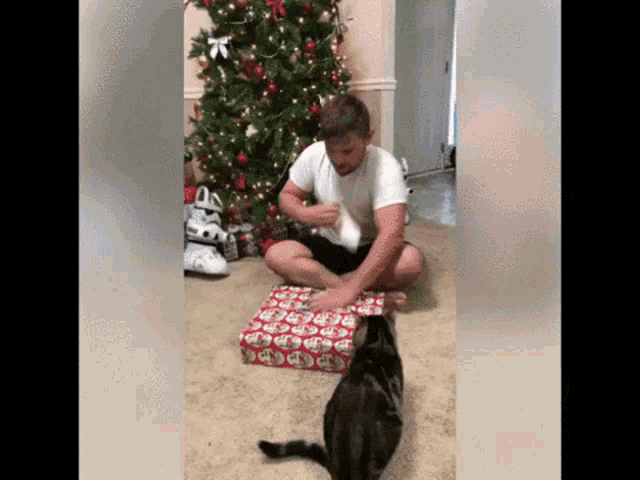 ---
---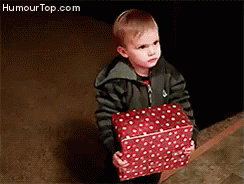 ---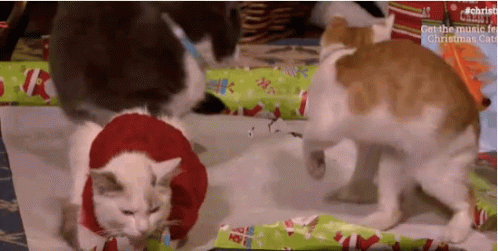 ---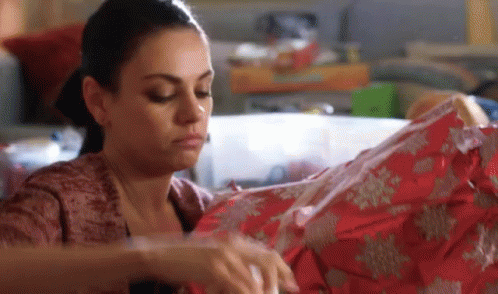 ---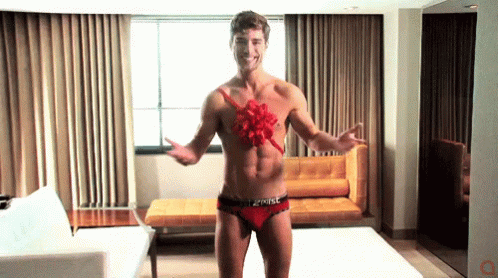 A brief history of GIFs
GIFs, or Graphics Interchange Format, have been around since the late 1980s. Originally, they were used as a way to display simple animations on the web. However, it wasn't until the rise of social media and messaging apps that GIFs really took off as a form of online communication.
One reason for their popularity is that GIFs are a quick and easy way to express emotion or convey a message. They can convey humor, sarcasm, excitement, or any number of other emotions, and they do it in a way that's often more effective than words alone.
Another reason for the popularity of GIFs is their versatility. With the rise of GIF-making tools and platforms, anyone can create a GIF to express themselves in a unique and creative way. And with the huge library of existing GIFs available online, there's a GIF for every occasion.
In recent years, GIFs have become a ubiquitous part of online culture, with people using them to communicate everything from their favorite TV show moments to political commentary.
And during the holiday season, GIFs take on a special significance as a way to spread cheer and celebrate the season.
So, it's no wonder that there are so many hilarious Christmas-themed GIFs out there. Whether you're a fan of Santa, reindeer, or just good old-fashioned holiday humor, there's a Christmas GIF out there for everyone.
Where to Find the Best GIFs on the Internet
If you're looking for the best GIFs on the internet, there are a few places you can start your search.
One of the most popular platforms for finding and sharing GIFs is Giphy, which has a massive library of GIFs on every topic imaginable. You can browse by category, search by keyword, or even create your own GIFs using their tools.
Another great option is Tenor, which has a similarly large collection of GIFs and also allows you to create your own. Tenor is integrated into many messaging apps and social media platforms, making it easy to find and share GIFs right from your phone.
For more niche or specific GIFs, you can also try searching on Reddit or Tumblr, where communities of users share and curate their favorite GIFs. And, of course, a simple Google search can often turn up some hidden gems.
No matter where you look, there's no shortage of hilarious and creative GIFs out there, especially during the holiday season. So get searching and start spreading the joy of the season with some of the best GIFs on the internet!
Wrapping it Up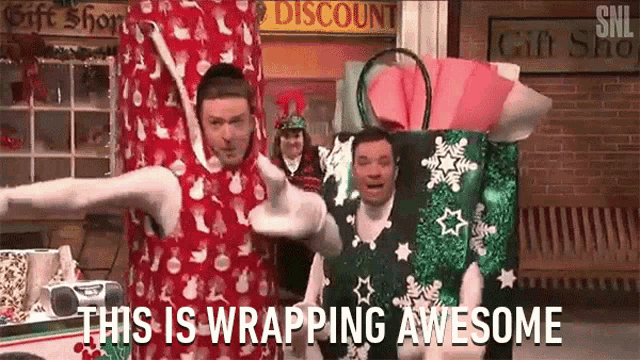 These 50 funny Merry Christmas GIFs are guaranteed to bring a little extra cheer to your holiday season.
Whether you're sharing them with friends and family on social media or using them to liven up your online conversations, these GIFs are sure to make everyone laugh and feel the joy of the season.
So go ahead and spread the love with these hilarious GIFs, and have a Merry Christmas and Happy Holidays!